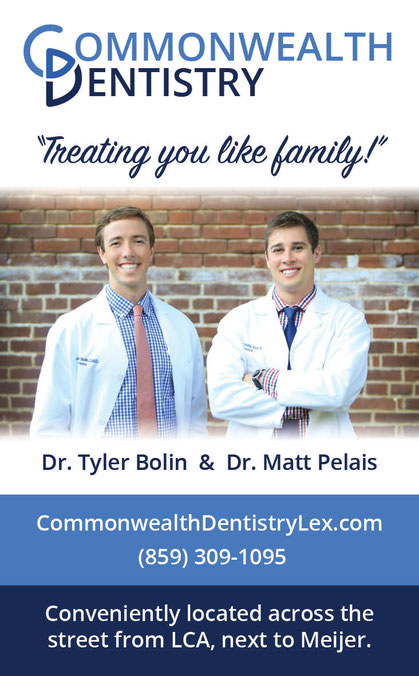 Depending on your employer and the type of medical insurance provided you may have access to either an FSA or an HSA, both of which can be very helpful in saving you and your family money on medical and dental expenses.  The tax benefits of contributing to these accounts can be great, but it's also important to know the specific features of each to ensure you don't miss out on any of your hard earned money. For instance, any FSA balance above $500 at the end of the year does not roll over to the next year and is lost. Some are set up to expire at the end of the calendar year while others operate on a fiscal year.  Here are a few other facts you may find useful:
- Both FSAs and HSAs can be utilized for many dental procedures including fillings, crowns, implants and orthodontics
- You may contribute up to $2500 (tax exempt) annually to your FSA; HSA's have an even higher annual limit
- Funds in your HSA rollover each year and are yours to keep, although there are penalties if this money is withdrawn or used on non-medical/dental expenses
- Funds can be utilized for many over-the-counter items and even more prescription purchases 
At Commonwealth Dentistry we are here to help you get the most out of your benefits so feel free to reach out if we can be of assistance! Check out the links below for more general information or speak with your HR department for information specific to your benefits.